"Andrew redesigned the website of The David S. Wyman Institute for Holocaust Studies, a non-profit educational institution based in Washington, D.C., in early 2017.
He completed the work with great skill and efficiency, scrupulously adhered to the agreed-upon timetable, and responded promptly to all requests that my colleagues and I made of him. In addition, his fees were reasonable, especially considering the magnitude of the task and the time constraints under which we were operating. I strongly recommend him for graphic design, multimedia, and editorial content consulting projects."
Dr. Rafael Medoff
Founding Director of the Wyman Institute
6th April 2017
~~~~~~~~~~~~~  ~~~~~~~~~~~~~

"We contracted Andrew Swinton for several content creation and research jobs recently and were delighted with the results. He proved to be fast and reliable when I needed researching and comparing available software platforms for an appointment booking system customization project. He is organized and efficient and I can see how he clearly references the results. On each project his notes makes sense and get to the point instantly.
Andrew's content creation skills are a valuable addition to any company. He has plenty of initiative and can take the basic structure of an idea and turn it into a functioning well designed website. If you need site building, design and written content creation in your business I can highly recommend Andrew to get it done with no fuss. If tweaks or larger changes are needed then he will ensure that the client is satisfied. In summary Andrew delivers high quality, creativity and reliability every time"

Peter Gabris
BSP Software Inc
November 2016
~~~~~~~~~~~~~  ~~~~~~~~~~~~~

"I have worked with Andrew Swinton on several short videos capturing the essence of businesses and broadcasting these on various sites, Andrew is very precise and not only shoots, edits and produces a great snapshot on film but he also transcribes the video message which is also very searchable on the internet. Andrew is a great Wandsworth Chamber member and offers a great deal for local businesses"
Steve Pinto
CEO Wandsworth Chamber of Commerce
~~~~~~~~~~~~~  ~~~~~~~~~~~~~
Screenwriting and script editing for Wildseed Studios

Jesse Cleverly, Creative Director, Wildseed Studios
Notes for Andrew Swinton's script
 "Speaking as a professional reader – I really like the ideas – and I really like the story …
That is a really interesting turn – and as such – I would tell that story much more purely – so we follow the rise and fall … and watch all our own fears and assumptions operating before our eyes as we do so."
About Wildseed Studios
Wildseed Studios invests directly into piloting ideas from creators, with further investment available for ideas that connect. We look for ideas in comedy, genre fiction and kids 6-11 years. Once we have piloted an idea, we either grow the franchise ourselves or seek premium platform partners with who we can grow the project. To date Wildseed have published about 20 new IP's and have achieved a 50% third party pickup rate.
~~~~~~~~~~~~~  ~~~~~~~~~~~~~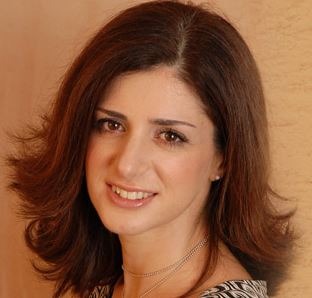 "Andrew has an eye for what will come out well on video and 'sell' you to your audience. He is patient and understanding and puts forward interesting ideas on how things could be made even better for you on video.
I recommend his services to any professional and company seeking video to help promote them. Thank you Andrew for your videography service!"
Doulla Manolas
Strategic Business Operations Transformation / Change Practitioner
~~~~~~~~~~~~~  ~~~~~~~~~~~~~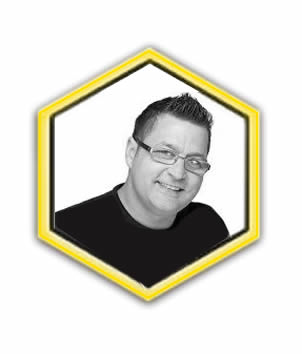 "I've known Andrew since 2009 but this is the first time we've worked together. Andrew provided the initial concept, strategy and detailed plans for the execution for the Boat Race Twitter competition"
Daniel Doherty
Digital marketing, social media strategy, online reputation management, Grafform